Weddings
Gift Registry
Give the happy couple an experience they will cherish forever. Choose from our list of exciting activities that will make their time at Half Moon a truly memorable one.
Please use the form below to tell us what you'd like and our weddings team will organise everything for you.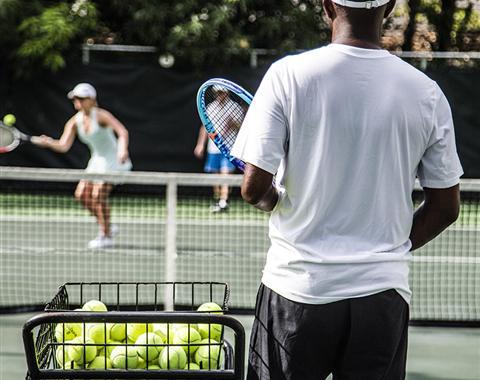 Private Tennis Lesson
Gift them expert coaching from our International Tennis Federation and US Professional Tennis Registry coaches. With 11 floodlit courts to choose from, there'll be plenty of scope to improve their game.
read more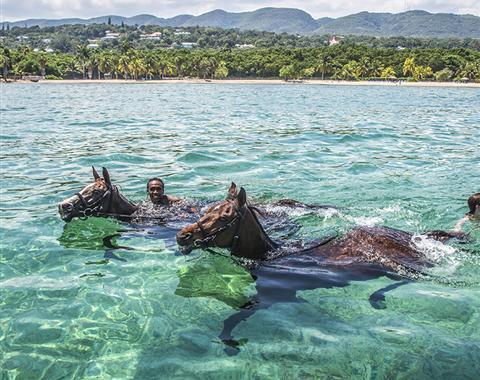 Turf and Surf
Often described as one of the most magical experiences at Half Moon, this horseback adventure begins with an introduction to your horse then a ride to Sunrise beach where you will swim with him.
read more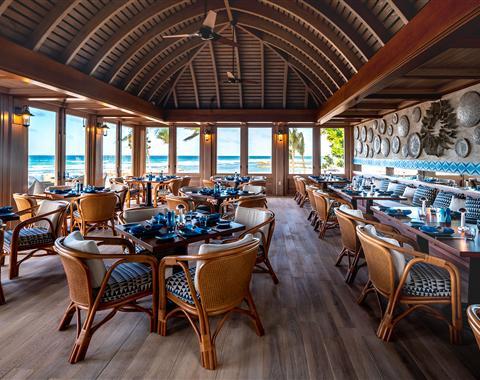 Dinner at the Sugar Mill Restaurant
This award-winning fine dining restaurant is known for its unique twist on Jamaican cuisine and its historical location. An evening of romance and a culinary journey awaits.
read more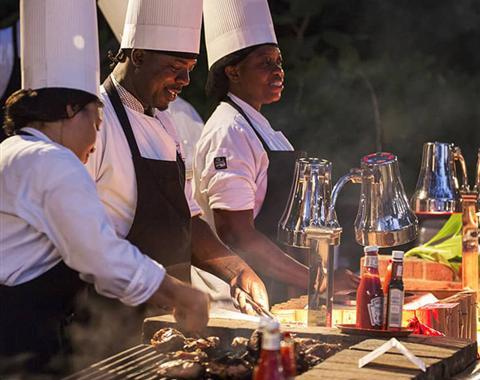 Gourmet Picnic
With over 400 acres of manicured lawns and tropical flowerbeds, there are many perfect spots for a private picnic throughout the resort. We'll pack a basket of goodies for the couple to delight in.
read more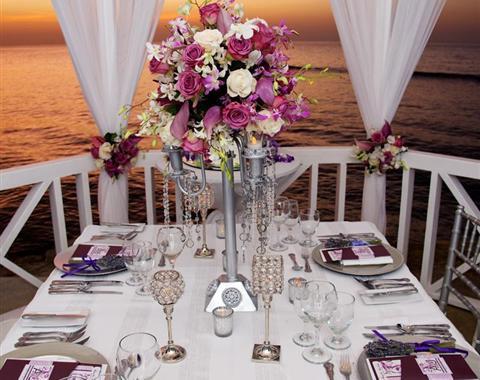 Candlelit Dinner
Situated on the edge of the azure waters of the Caribbean Sea is our magnificent Sunset Beach gazebo. Ideal for the most intimate and romantic dining experience, the gazebo witnesses spectacular sunsets.
read more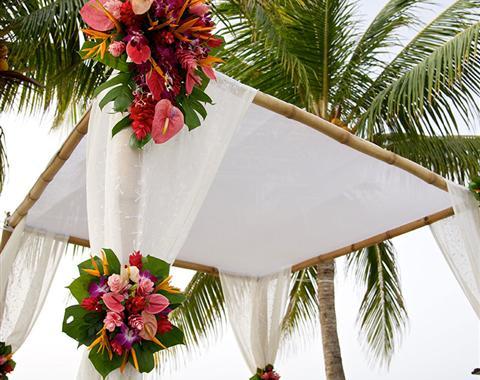 Coastline Cruise
Set sail on a romantic cruise along the coast, gliding gently past sandy coves and tropical gardens, through calm turquoise waters. Your cruise comes complete with music and a cheese and wine menu.
read more
Bottle of Champagne
Help them celebrate their special day with the perfect surprise. A chilled bottle of champagne will be waiting for the couple in their suite upon arrival, ready to toast to happily ever after.
read more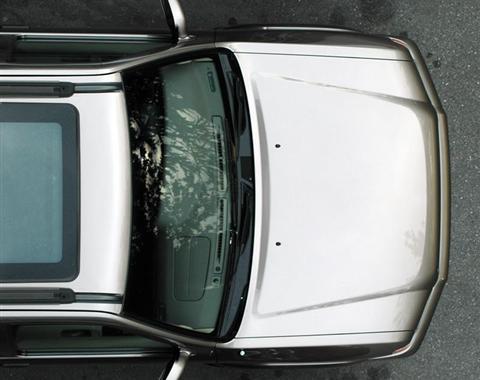 Private Car Transport
Start the wedding celebrations right from the airport with a private car transfer. One of our luxury town cars will meet you at the Sangster International Airport and whisk you right to the resort.
read more
Golfing on Our Honeymoon
Our 18-hole golf course is acclaimed by industry experts and amateur golfers alike. It is a masterpiece of sheer beauty and game-raising challenges. A round or two on the greens will make a great gift.
read more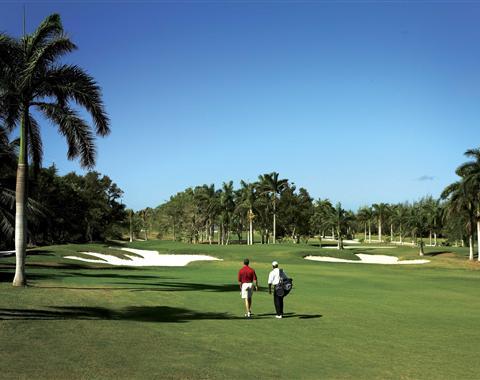 Resort Credit
Half Moon offers a host of amenities for our guests to enjoy. A gift of resort credit will give the happy couple the flexibility to choose activities that match their interests.
read more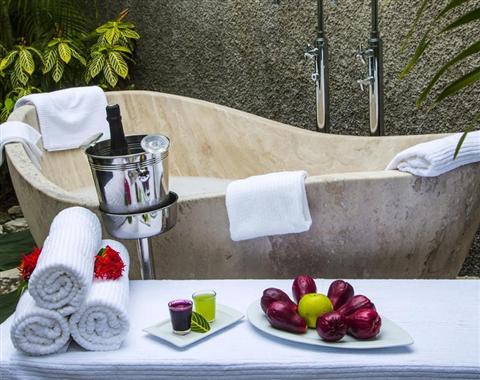 Spa Day at Fern Tree Spa
After a day of celebrations, the newlyweds will enjoy a day of relaxation and rejuvenation at the Fern Tree Spa. A personalised massage is just one of the many treats they will enjoy.
read more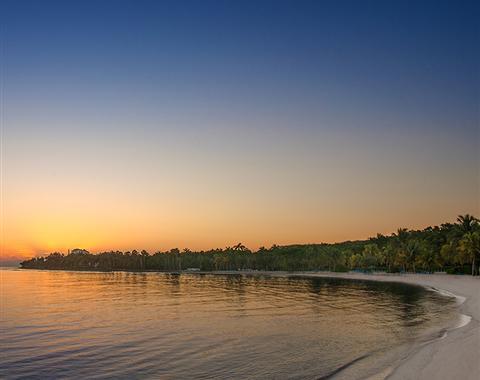 Sand Stroll
A scenic and calm trek to the bay at Half Moon. Take a quick turn in the Arena with a "likkle" guidance from one of our friendly trainers before riding to the Sunrise Beach and along the shore.
read more