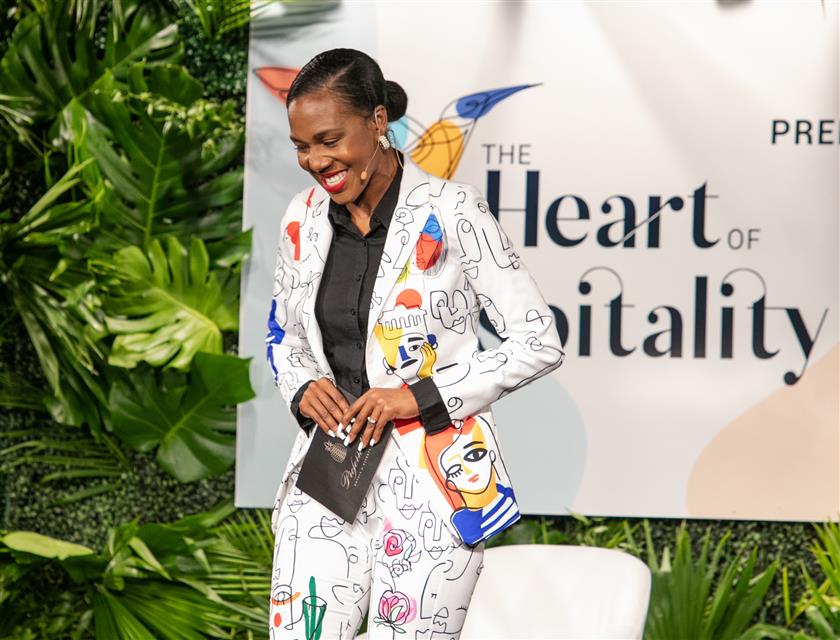 MEETING & EVENT VENUES
Memorable Events
It is easy to have a meeting or event in Jamaica, and Half Moon offers all the standard services, and a lot more, to make any group trip hassle-free.
AIRPORT TRANSPORTATION
Half Moon is just 15 minutes from Montego Bay's Sangster International Airport, which is served by numerous direct flights from key cities in the U.S., Canada, Europe and the Caribbean. Round trip bus and private car transfers can be arranged with our official Destination Management Company, Jamaica Tours Limited.
AUDIO VISUAL EQUIPMENT
We have a full-service A/V production house on-site to help you with your audio/visual needs. Half Moon is not responsible for loss or damage to any meeting facility/exhibit area and its contents. Security services can be arranged.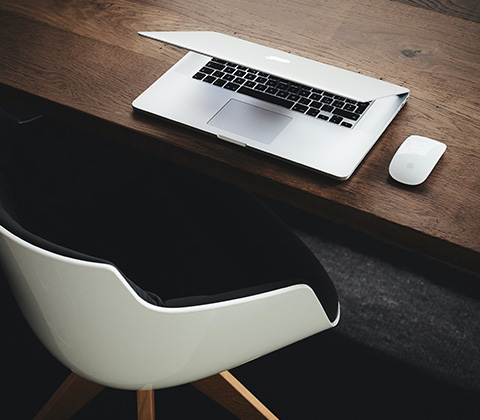 BUSINESS CENTRE
Typing, photocopying, faxing and personal computer systems are available on request.